Shopping Cart
Your Cart is Empty
There was an error with PayPal
Click here to try again
Thank you for your business!
You should be receiving an order confirmation from Paypal shortly.
Exit Shopping Cart
A New Testament Church Planting Initiative ~ Being & Making Disciples Who Plant Autonomous Churches To Extend The Kingdom Of God
| | |
| --- | --- |
| Posted by DBPower on October 2, 2015 at 7:55 PM | |
I want to share with you briefly about how we've been living out our Mission as a Church:  "Proclaiming and Demonstrating Jesus' Love, Word and Power so that Multitudes of People's Lives are Changed Now, Continually and Forever!"
I had desired for some time to purchase t-shirts that have the Church in San Luis logo on the back, and on the front the three symobls that represent the "doing" part of our Mission statement:  Love, Word & Power (Amor, Palabra y Poder). The idea was that everyone in the Church who is actively and consistently serving in one or more areas of ministry would receive a shirt as recognition of their service unto the Lord.  Because of those who support the work the Lord has us doing here, we were finally able to get enough pesos together to get the shirts purchased...
I presented the shirts during service; when I called up everyone from the Church who has been committed to serving for at least the last several months, there were only 7 people left sitting in the seats!  Everyone else was up front, and it was a very powerful physical sign/demonstration that we are looking more and more like the Church we find in the Scriptures...  It was only the physically impaired and visitors who were left sitting in the chairs - everyone else in our Church was standing up front because they desire to live for Jesus, make themselves available, and are committed to serve Jesus as part of His Church!
I had dreamed about pastoring a group of people who make up a Church like this, and it seems that at least for now I am extremely priveleged and totally blessed to serve just such a Church.  I love and appreciate every one of them, and I am so grateful and so excited to see what God's doing and going to do in them and through them as more and more lives are Forever changed!    Thank You, THANK YOU for Loving Us and Supporting Us - we couldn't do what we're doing without your generosity and your faithfull support that helps us to fulfill what God has called us to in this part of the world...
Pressing On,
David
Church Mexico
PO Box 13582
San Luis, AZ 85349
Please follow us for more regular updates at:  www.facebook.com/dbpowerz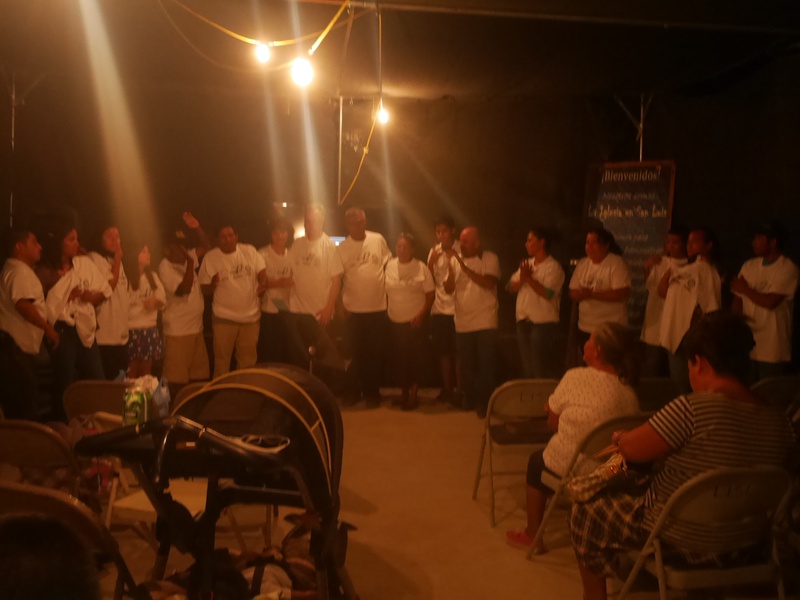 do in this part of the World...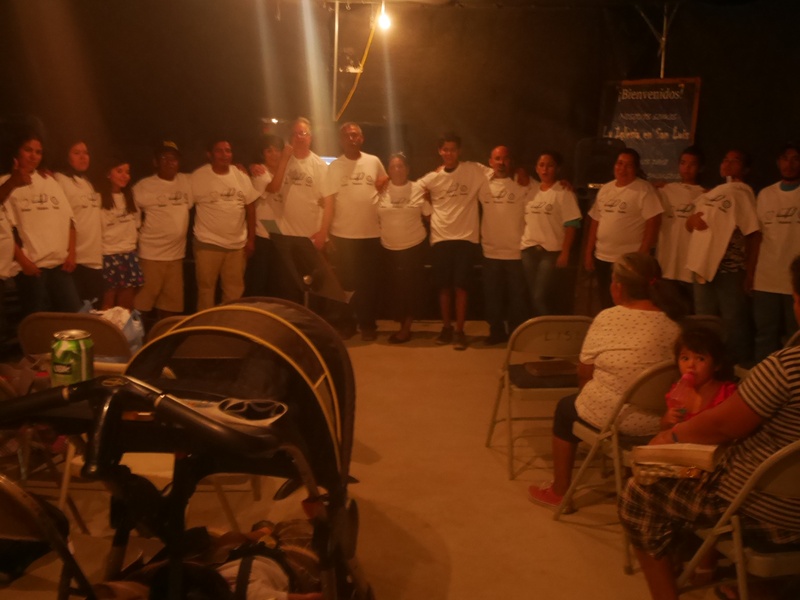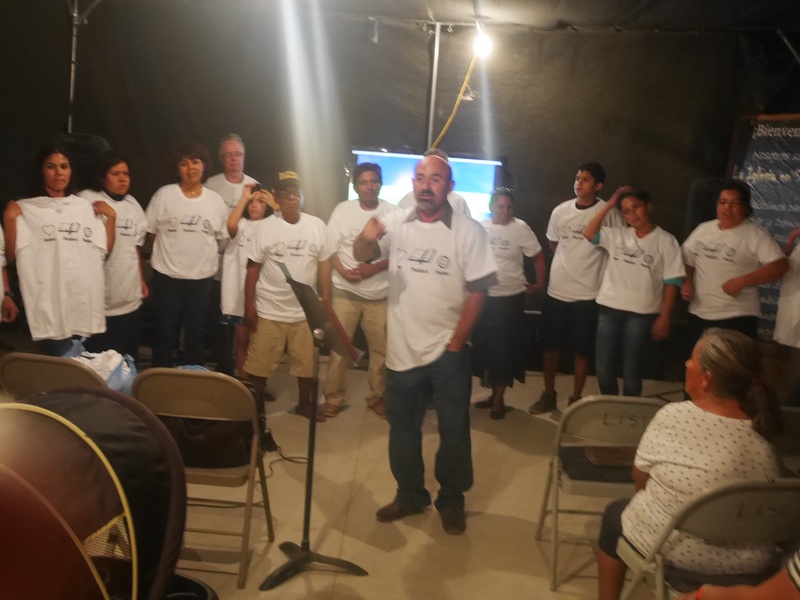 Categories: None
/