Shopping Cart
Your Cart is Empty
There was an error with PayPal
Click here to try again
Thank you for your business!
You should be receiving an order confirmation from Paypal shortly.
Exit Shopping Cart
A New Testament Church Planting Initiative ~ Being & Making Disciples Who Plant Autonomous Churches To Extend The Kingdom Of God
| | |
| --- | --- |
| Posted by DBPower on September 28, 2019 at 10:05 PM | |
"Being Disciples who Make Disciples that are Sent Out to Plant Autonomous Biblical Churches to Extend the Kingdom of God"
This is Brandon, the young man in our Church who has decided he wants to pursue a life of service to the Lord in the ministry, and who is also our first ever full-time intern for Church Mexico. We are currently involved in helping him get his education and training, with plans to bring him on staff in the near future. We are excited.
He is traveling with his mom Fabiola and sister Vania. Vania is part of our King's Kids Before and After School ministry, and is being sponsored through the Hands Extended ministry to assist her in obtaining a higher-level education. Fabiola is a young widow, yet helps twice a month in the Children's ministry at Church, while holding down a full-time job at the local factory to provide for their family and save for the cost of their Visa process.
They are on their way to Juarez for their interviews to get U.S. Visas - they are working hard to be able to cross the Legal way. Once acquired, I will be able to take Brandon with me across the border to learn more and to assist me with the work of the ministry.
Thank you to those of you who have helped us to help and bless this family over the years, especially Sherry & John Whitworth and Hands Extended and their sponsors; Bob & Nancy Monfort and Hearts Empowering the Poor and those who provide them support; Pastors Steven Ball, Mike Katz, Fernando Argumedo and their Churches Spring Valley & Faro de Luz. And certainly to my brothers and sisters in Christ here in San Luis who have loved and served and ministered to this family nearly everyday for the past 4 years! God is doing great things in and through them!
Please pray for God's favor for them during travels and for the person who is conducting the interviews, who will also be deciding on granting them their Visas or not...
Thank You!
Pressing On,
David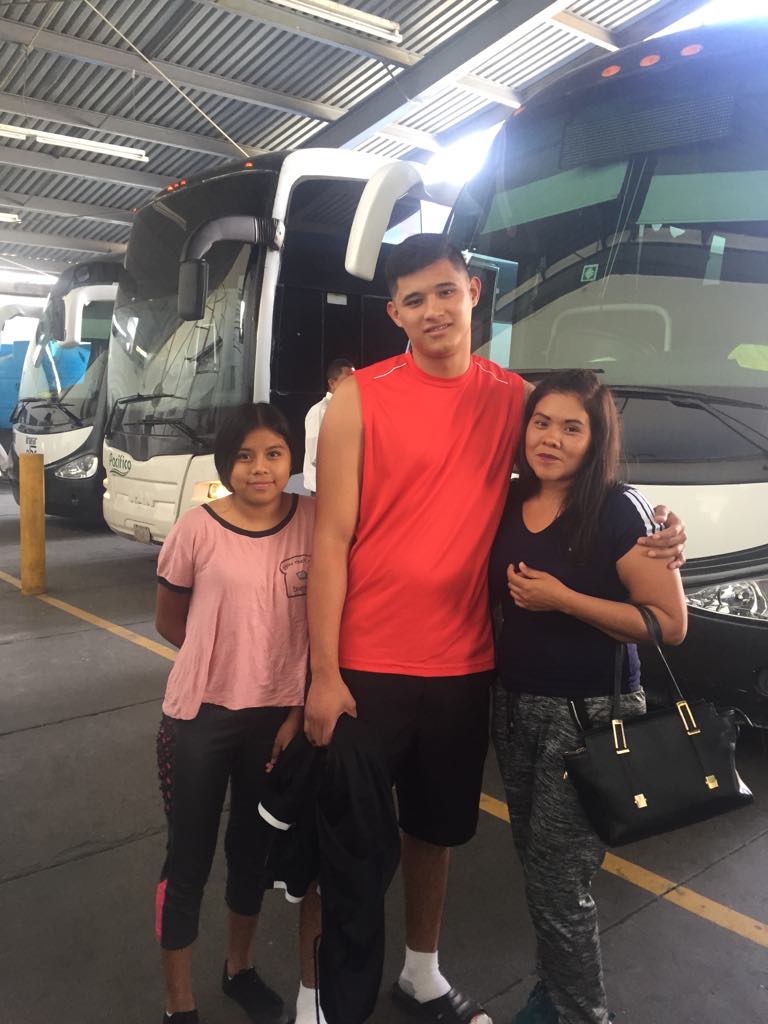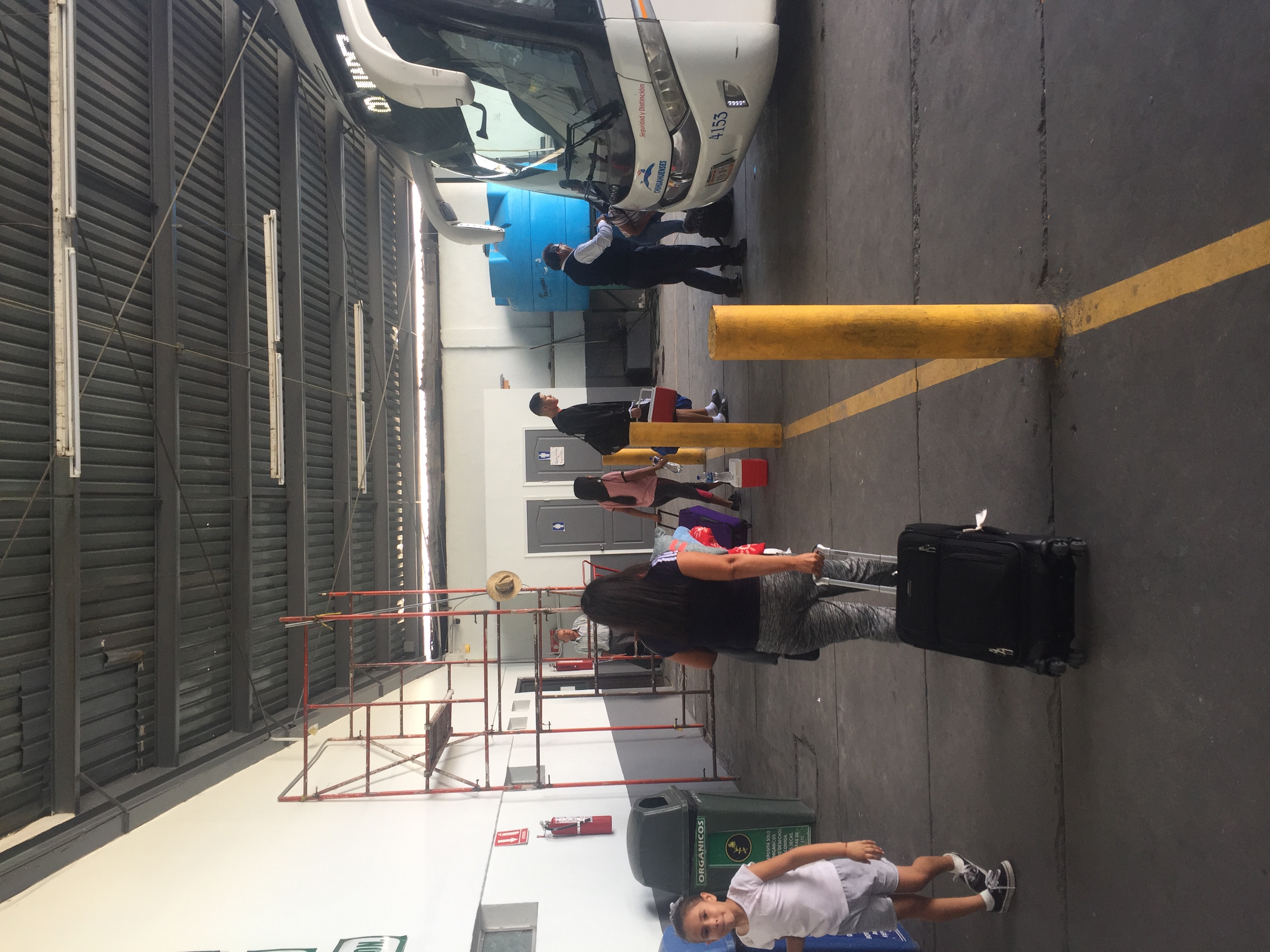 Categories: None
/